Who is Charlotte Rose?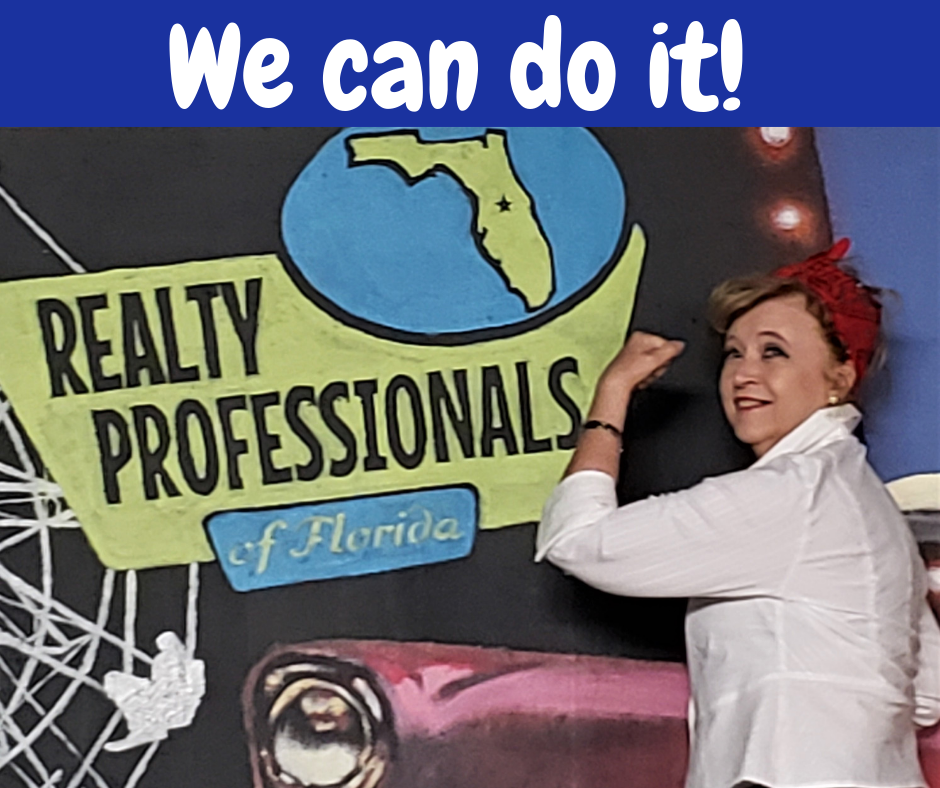 Charlotte has over 30 years experience in selling the South Lake area. She is a native Floridian who moved to the Groveland area in 1973 when she married David Rose. They were married for 39 years until his death in 2012 and were blessed with two daughters. In her free time, she enjoys time with her family and her rescue dogs Rudy and Gracie.
During her career she has assisted in of all aspects of residential and vacant land sales. She has experience with small fixer upper type homes, starter homes, mobile homes, executive homes, lakefront homes, homes on acreage, lot sales, and acreage sales. No property is too small or too large for her to make your real estate dreams come true.
Charlotte is passionate about the needs and goals of her customers and specializes in bringing peace of mind to those new or struggling with the process. She is there with you through every step of the process from start to closing to answer any questions and keep the process on track. She is also committed to becoming the best real estate agent she can be through continuing her education. She has designations as a Graduate Realtors Institute (GRI), and has studied the short sale process.
Whether you or someone you know is moving across town, across the state, across the country, or around the world, she can help you. She is ready to go to work for you TODAY!!
Who is Realty Professionals of Florida?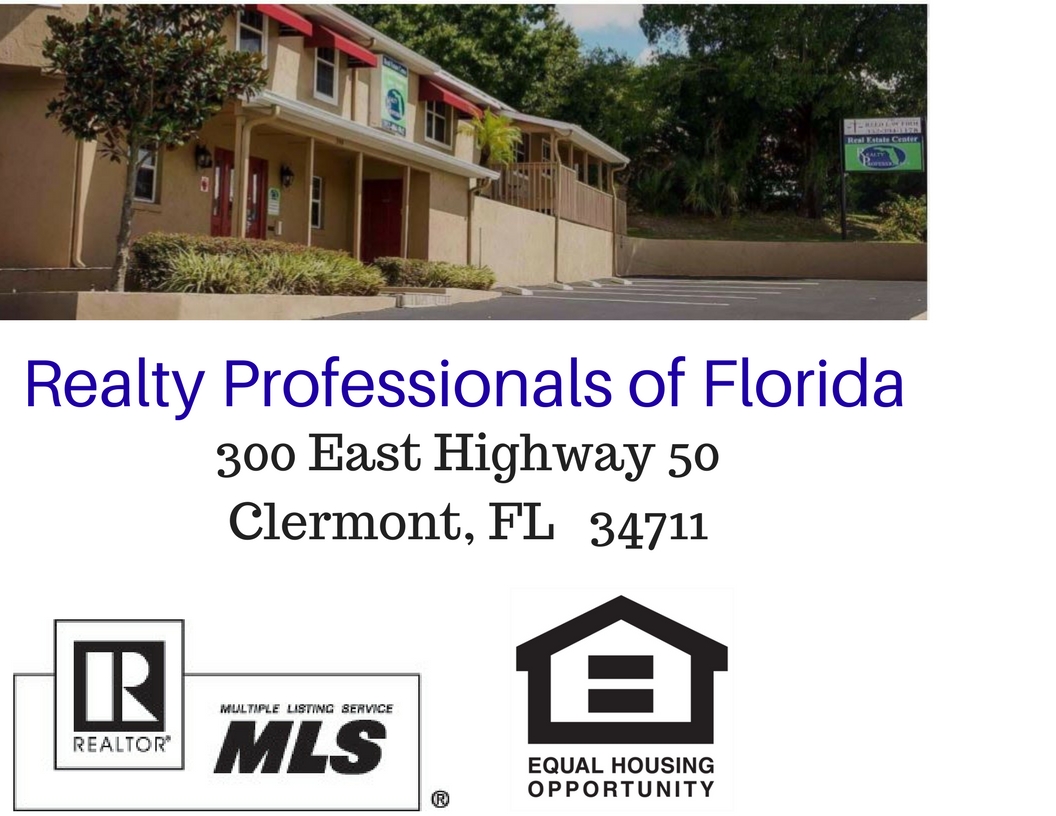 Realty Professionals of Florida, LLC has been serving Clermont and surrounding areas since 2004. We are the number one independent brokerage in the area with a team of experts to assist you with all of your Real Estate needs. Our team knows how important your family and future are, therefore we strive to provide excellent, honest, reliable and professional services as you search for your new rental home, your dream home or someone to manage your investment home.
INTERESTED IN SELLING YOUR HOME?
Our Agents are equipped with the best that technology has to offer. Aerial Photo Services with our very own Drone, Marketing of your home in over 900 websites! Digital Presentations and your property gets its very own website! We can provide you with a FREE market value estimate of your home, to help you make an informed decision.
IS IT TIME TO BUY?
If you are a buyer, Check out ALL the available listings via our Search Tool. You can search all the homes listed on the market, just like a Realtor. You can also utilize our Mobile App! Our technology services make shopping for a home easy and fun!!
Not Ready to Buy? We have rental properties available, too!
We offer properties for sale or rent as well as cost effective property management services for residential and commercial properties in Central Florida serving Lake, Sumter, Polk, Orange and Osceola Counties.
No matter your Real Estate needs, We got you covered!